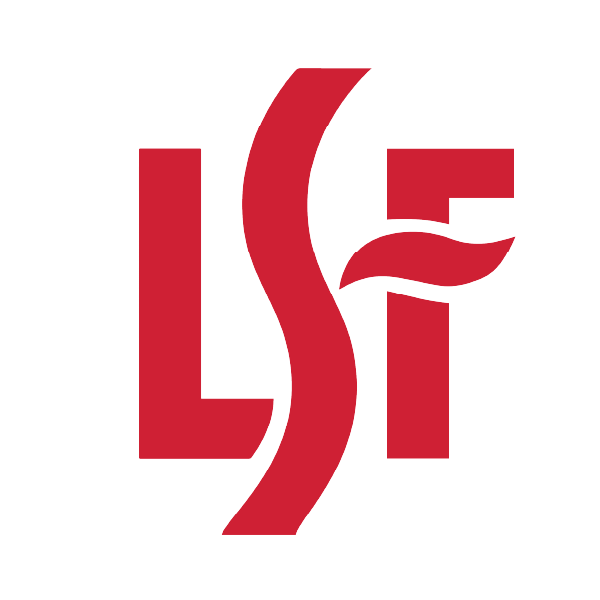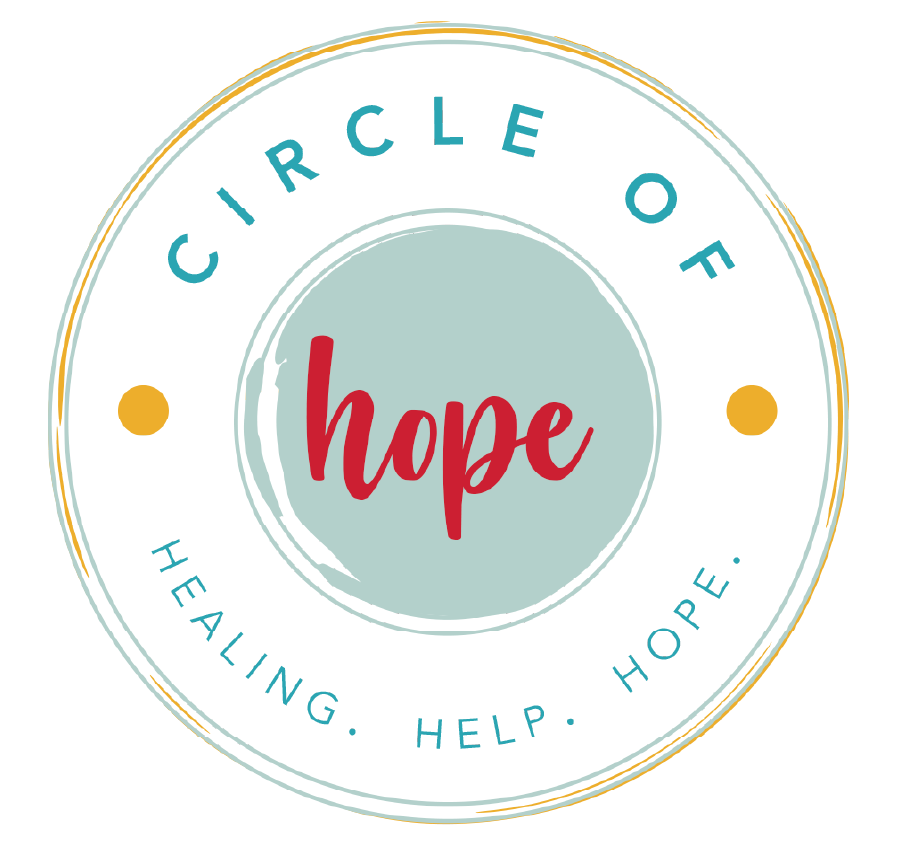 Your recurring gift

can make a difference

in the lives of thousands of Floridians.
Your donation makes a difference.
We can't help the thousands of Floridians in need without your help. Your monthly donation will go a long way in enriching the lives of those we assist including at-risk youth, families in crisis, refugees, and senior citizens.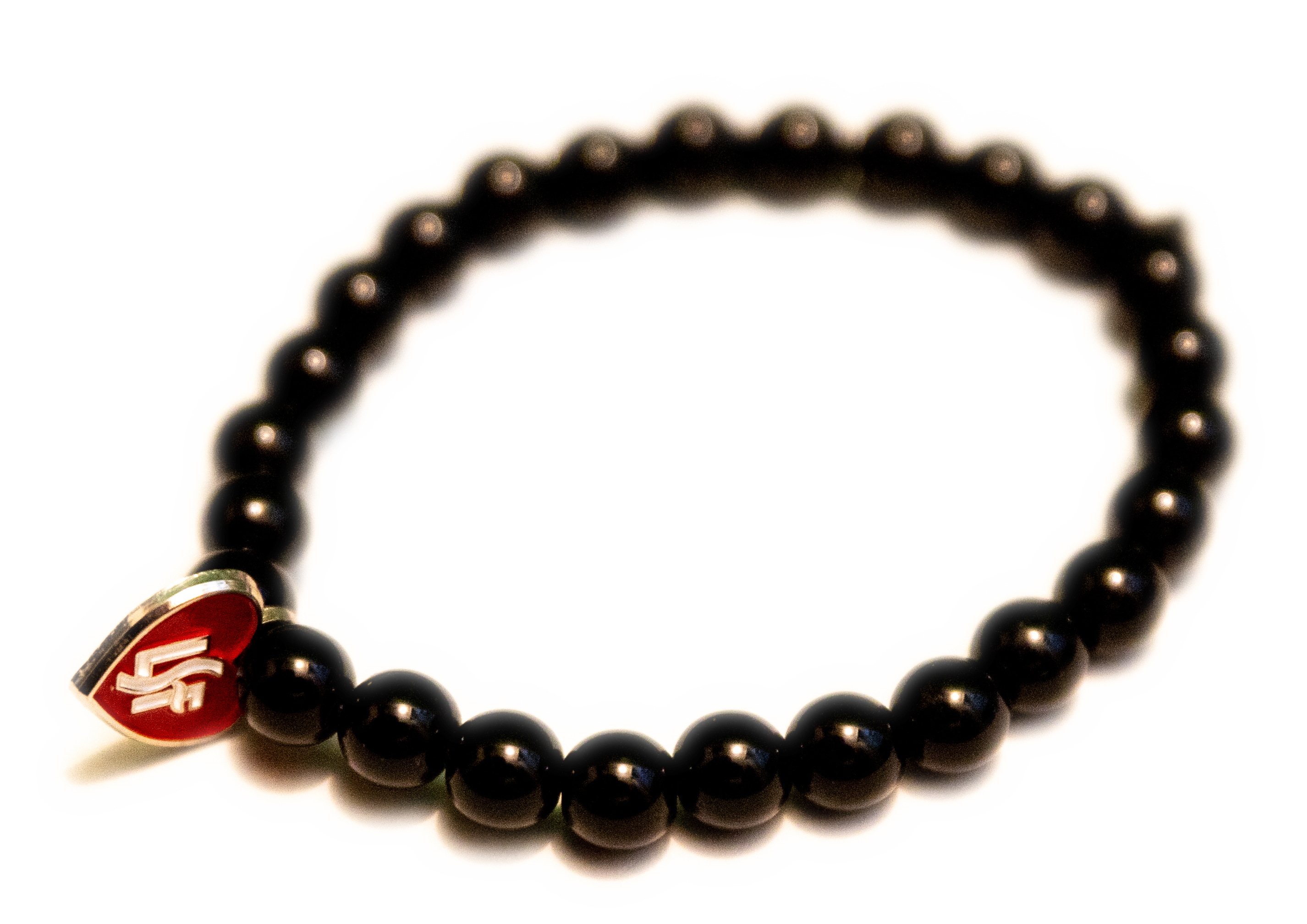 Free gift!
Receive a free bracelet
as a thank you for joining the Circle of Hope!