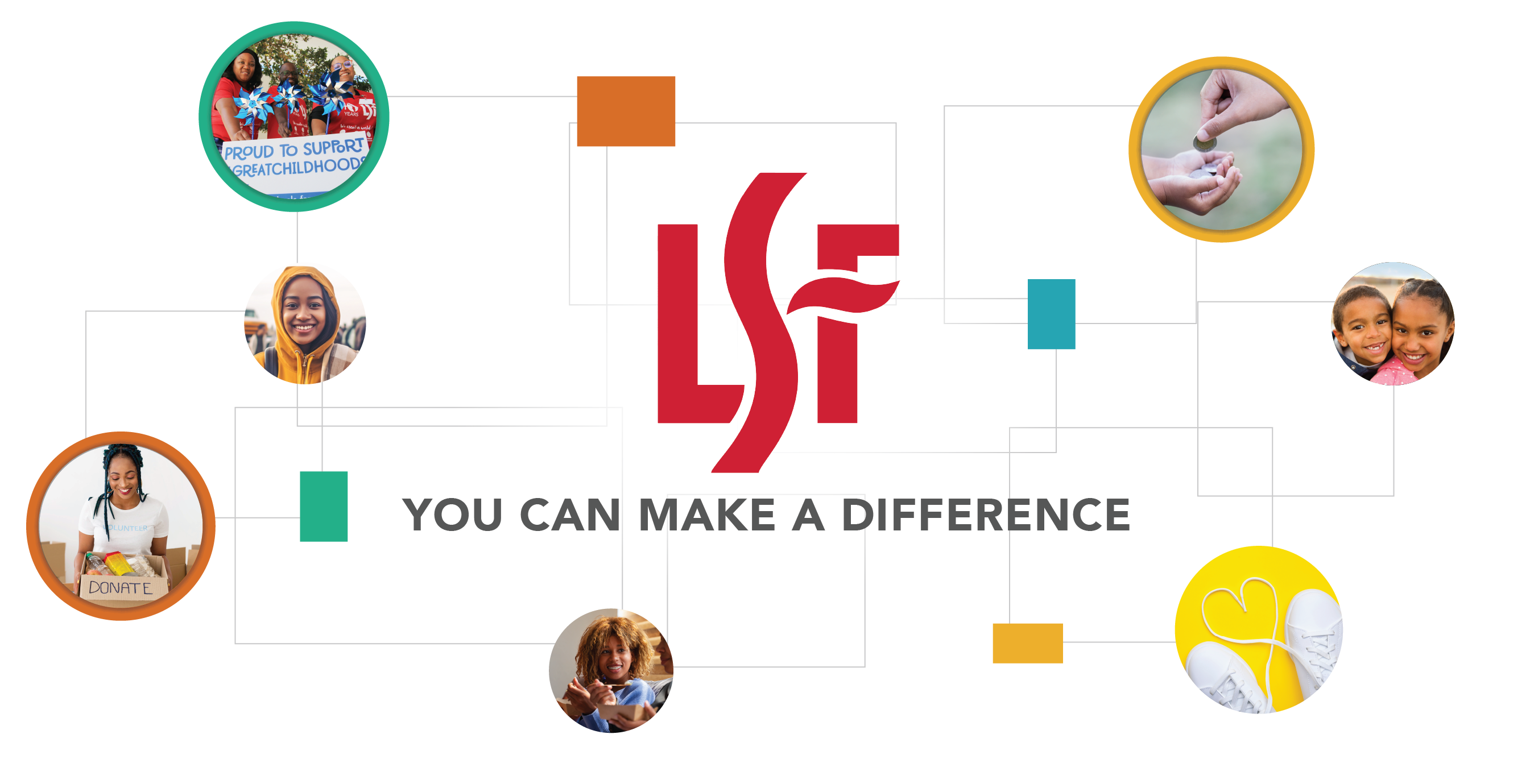 Do you want to help your community here in Florida? You can make a BIG difference by joining in LSF's efforts to make children safe, create strong families, and help those in need to create vibrant communities. Together, with our Florida neighbors, we have helped over 4,280 children and 560 families.
It is because of your generous donations and countless volunteer hours that so many lives have been touched and improved. YOU can bring happiness to a neighbor in need by supporting one of our local programs!
We can't do it without you!